Hello Berlin.

We are a grassroots team of people organizing a relief effort on behalf of a Ukrainian friend. He has spent the last two weeks driving back and forth to the Polish border to deliver necessary supplies to people who are waiting to cross. Because he is also in direct contact with military resistence forces in Ukraine, he's able to give us real-time information about what is needed on the ground (e.g. No more clothes. They're piling up at the border and creating excess waste). We will use this space to deliver up-to-date information on his story and organize the call for donations and supplies.

If you're interested in participating or donating, watch this space. For those who are not based in Berlin and looking to make a monetary contribution, we are looking into options and will announce more information soon.

Recent stories.

04.03.22
Thanks to the support of a growing community of friends, on Thursday 03.03.22, our friend left Berlin with a full load of the following medical supplies:


Blutstillende Mittel (erste Hilfe Spray, Wundspray)
Schmerztabletten (Paracetamol, Thomapyrin)
Medikamente mit fiebersenkender Wirkung (Ibuprophen, Acetylsalicylsäure z.B. Aspirin)
Beruhigungsmittel (Tranquilizer, Anxiolytika)

He is in route to the Polish border via Krakow and we'll confirm when everything arrives safely. First, we'll wait for him to assess the situation and then we'll be in touch with a list of items and locations in Berlin where you can drop-off supplies.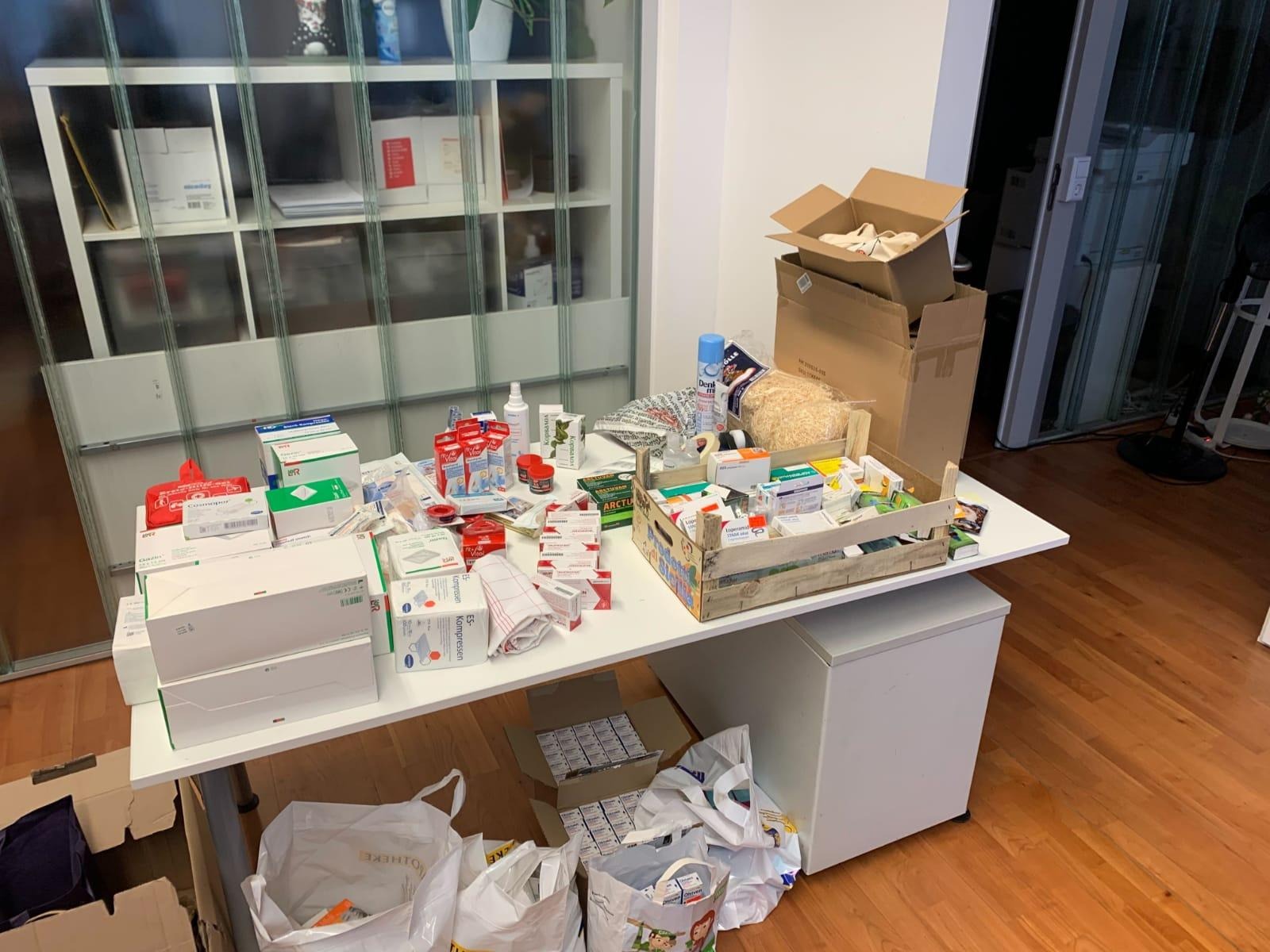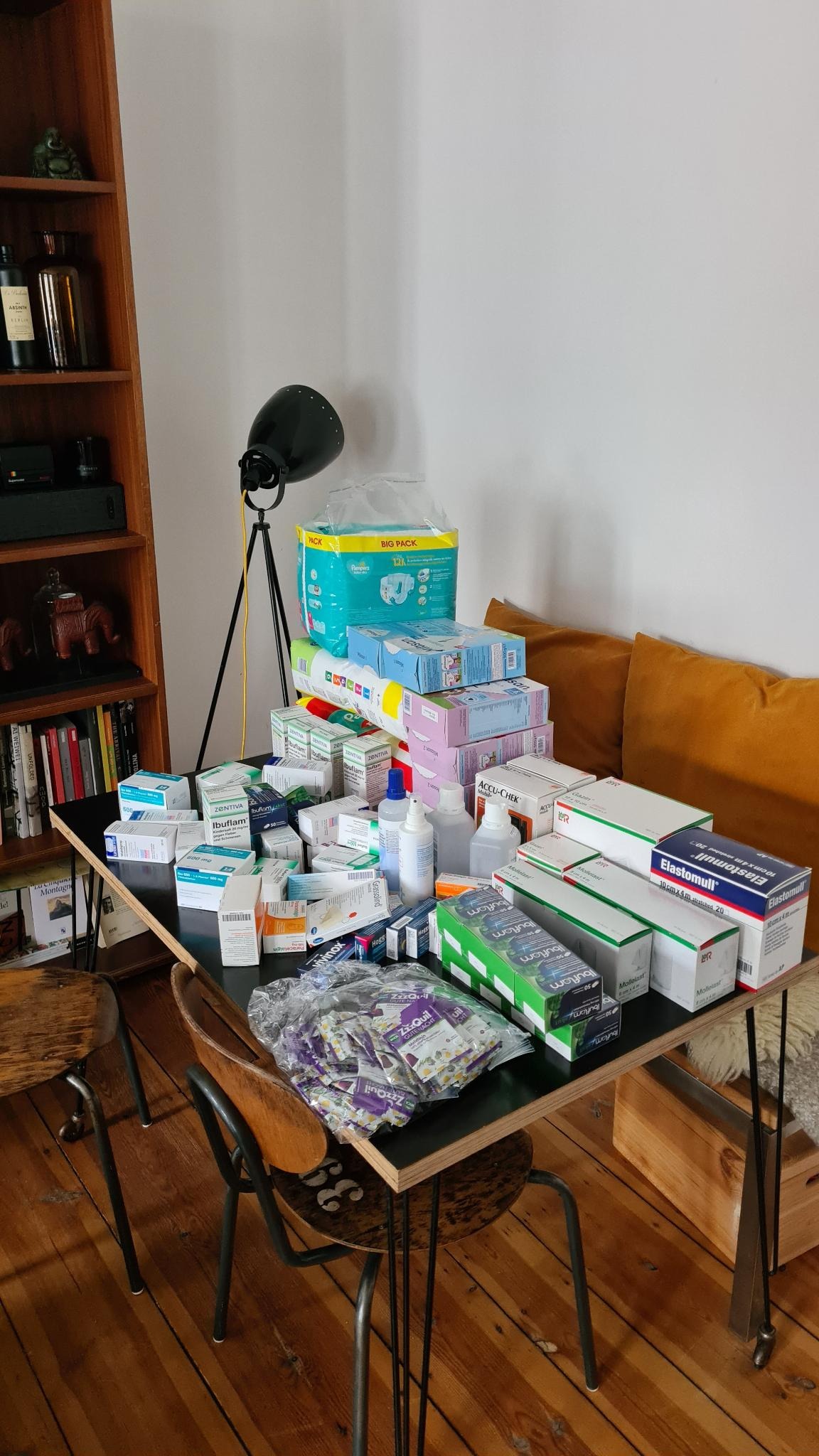 Connect with us.


Have ideas, resources we should know about, or want to get involved with the organization effort? Write to us at alex@pro-jkt.com. To follow the story or coordinate drop-off of goods and supplies, join our Telegram group and contact one of our admins.

Subscribe below and each week, we'll send out updates about our friend and more info about how you can help.