Brand Manager
@raetilly is a Berlin-based fashion photographer, producer, and influencer. I work to monetize her relationships with brands.
Producer
YEOJA magazine is a fashion, art, and counterculture editorial focused on empowering intersectionality in a progressive, honest way. I work on translating the brand into an experience.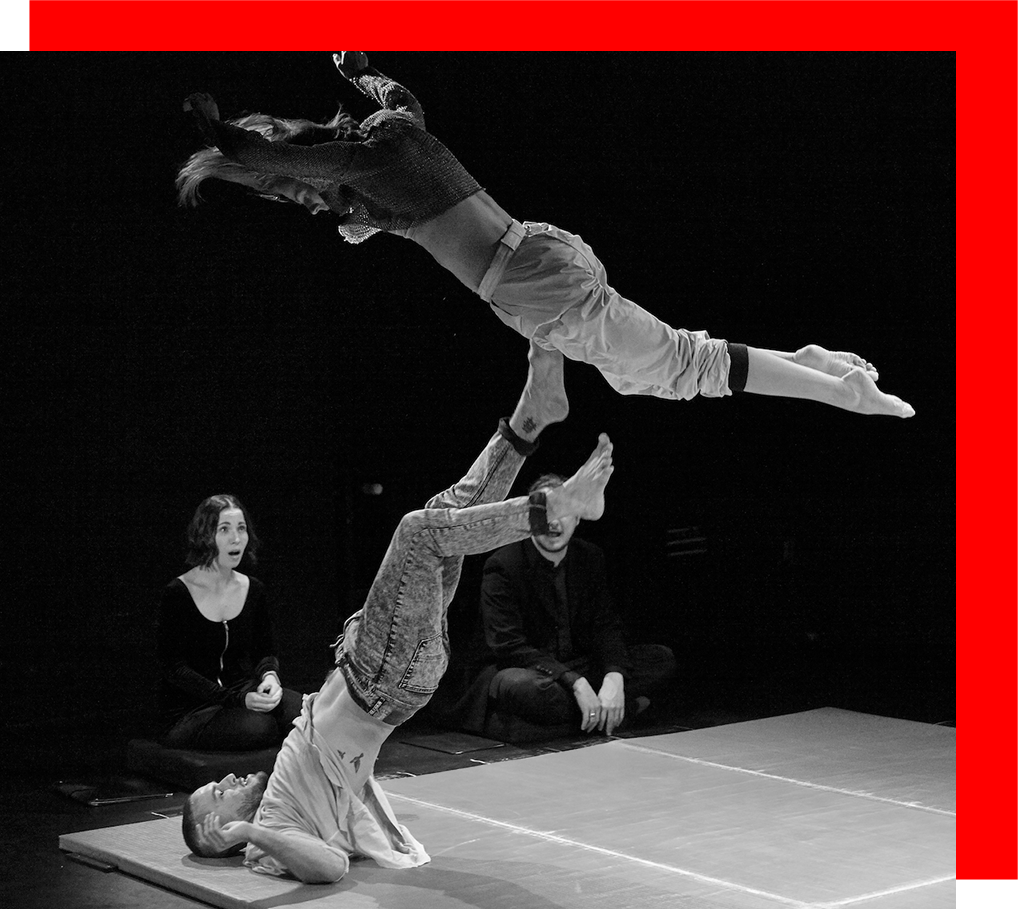 TIFERET

Cultural Manager
TIFERET is an interactive music theater piece + 3D sculpture exhibition. I work with the creators on fundraising, communication, and production efforts.
Acerola Culture

Brand Director
Acerola Culture is an initiative to bring the color of Latin American dance culture to Berlin. Since 2015, I worked to launch both the Malandro Forró and Mariposa Salsa Festivals.
Sari-Sari

Producer
This art salon in Berlin hosts performative, community projects including cooking, singing, dancing, and more. I work with them to produce collaborations and events.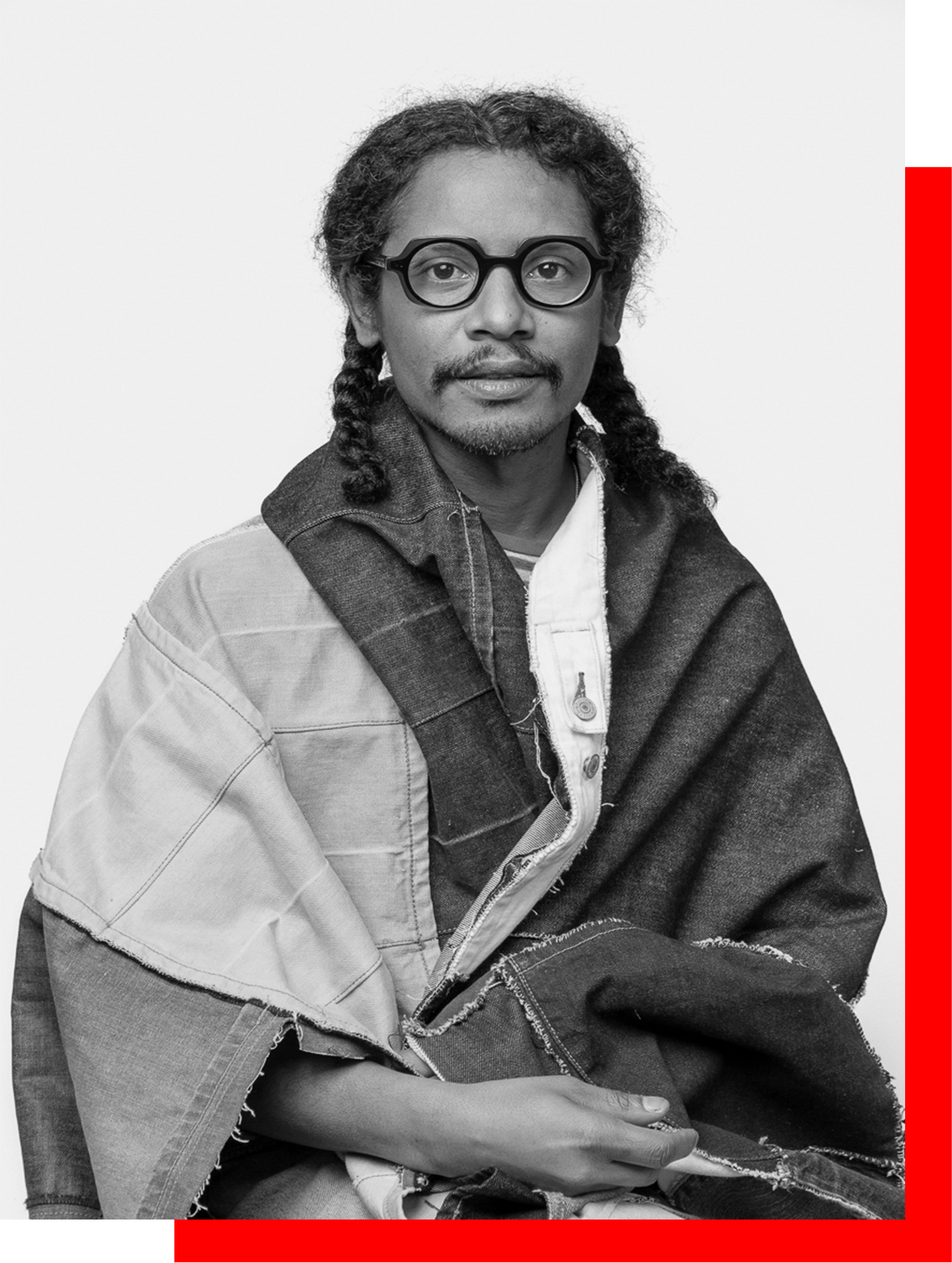 Brand Manager
Llane Alexis is an artist who transforms everyday materials into art objects using remnants from the textile industry. I work with him on partnerships and communications. I also created his
website
.
Editorial Design Assistant
Tales of Us is project that connects and teaches children from around the world through the act of storytelling. I worked on the design of their first book, a bilingual documentation of the oral tradition of a native Congo tribe.
Web Design
Web Design

Web Design
Web Design
Communications Manager
Brand Launch
I was born in San Francisco, CA and grew up in the Bay Area. From a young age, I loved stories and was always a voracious reader. When I finished the Nancy Drew mystery series at age 8, I had a party, staged my own capture, and led my friends on a hunt through the neighborhood to figure out the mystery.

I earned a BA degree in Literature and Integrated Liberal Studies from the University of Wisconsin-Madison in 2011. Here, I learned how to write, question, and interpret stories and adapt them to visual contexts. In my senior year thesis, I gave a presentation to the University's art museum about how they should "contemporize" to further integrate with and support education on campus.

After University, I moved back to California and worked in San Francisco for a PR company telling stories to consumers about digital products. I moved to New York in 2012 and started working for Dubset Media, a company that legalized the streaming of mixed audio content (DJ mixes) online. There, I supported the CEO and COO of the company in their fundraising efforts, managed partnerships, curated the music content on the website, and led the product development effort.

In 2014, I started working at Trigger Media's Insidehook, a digital men's lifestyle editorial. Here, I worked alongside the sales and editorial teams to produce content campaigns for luxury brands including events, videos, and microsites for clients like Jaguar, Lexus, Chanel, Neiman Marcus, Cartier, Barney's, Grey Goose, and Blackberry -- (yes, right before they went under). I specialized at inserting a brand into a story without compromising the editorial integrity of the content. I was also responsible for sending daily editorial emails to a database of over ½ million subscribers across the country.

A year later, Trigger Media hired me as a Product Manager at InsideHook's sister company, Host Committee. The company was in the middle of rebranding from a local nightlife crowdfunding platform to a global group ticketing solution. Here, I worked under the VP of Product (formerly the Head of Global Product at TIcketmaster) to build an entirely new platform in 6 months. I designed user interfaces and wrote the stories to inform the development of the user experience.

After 4+ years of experience working in the startup digital media industry across the worlds of tech, music, lifestyle, nightlife, and entertainment, I moved to Berlin in 2016 to pursue my own freelance consultancy. Since then, I have worked with over 30+ artists, creatively inclined individuals, and socially-minded projects on how to tell their story through communications, event production, brand strategy and development, and fundraising efforts.